Grupa MTP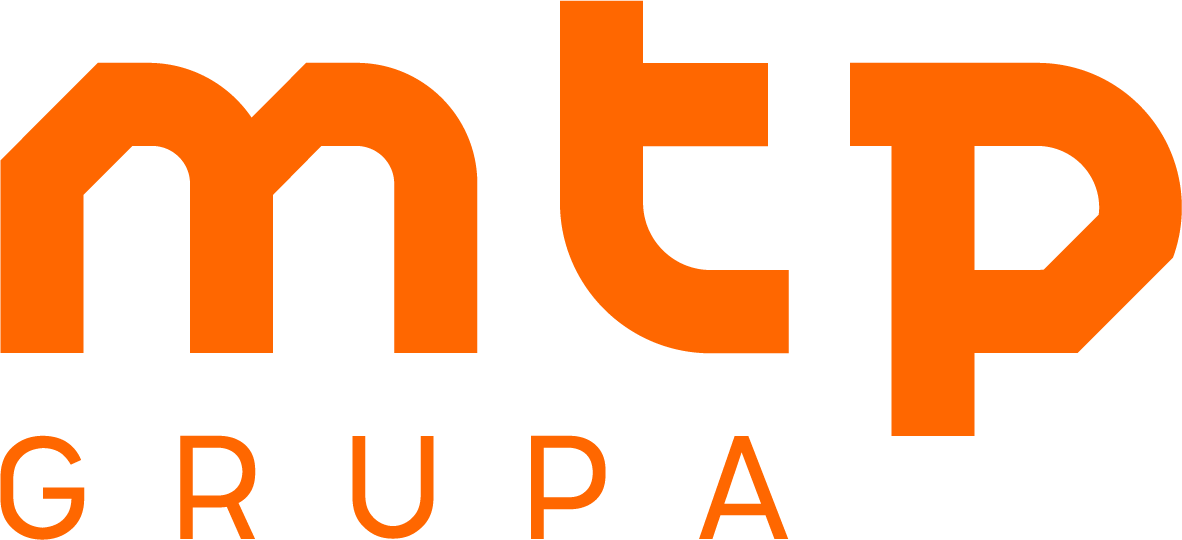 Grupa MTP – well-designed events
Grupa MTP has been associated with the organization of trade shows for nearly 100 years and it 'is celebrating the 100th anniversary in 2021. Today the field of activity is much broader than earlier and includes not only fairs, but also mega-events, concerts, sport competitions, corporate meetings and many complementary services that companies and participants need in order to run their businesses, promote themselves or simply have fun. In order to cover such a vast range of activities, The Board of Directors had launched a new corporate brand, the Grupa MTP.
Today, Grupa MTP also means marketing services, fair stand construction, catering services, venue management and a conglomerate of such brands as Poznań Congress Center, IDEAEXPO.MTP, City Marketing of GARDENcity, providing complementary services in the event organization industry.
Poznań Congress Center – congresses and conferences
Grupa MTP, also an official Professional Congress Organiser (PCO), awarded the certificate of the Polish Tourist Organisation. Poznań Congress Center, a modern congress, exhibition and entertainment center, an integral part of Grupa MTP, is dedicated to the MICE sector realization. PCC has more than 70 conference rooms, 16 exhibition pavilions, an open space and parking for 2,000 cars. Architecturally varied interiors enable the organization of various types of events, from business meetings for a dozen people to the events for more than 11 000 participants. Each year, Poznań Congress Center organizes 260 events. Among the most important from the last years are 13th Congress of the Polish Nephrology Society, 28th Central European Dental Exhibition, the World FDI Congress, 24 International Congress of Political Science.
Grupa MTP' customized offer includes: conference organizer bureau, event production, auxiliary staff, catering, printings, transportation, accommodation, city tours and accompanying events, stand designing and building, rental and arrangement of conference rooms and preparation and distribution of promotional materials. Excellent location (proximity to the airport and the railway station) make it an ideal location for professional conferences, congresses, fairs, as well as sporting and cultural events.